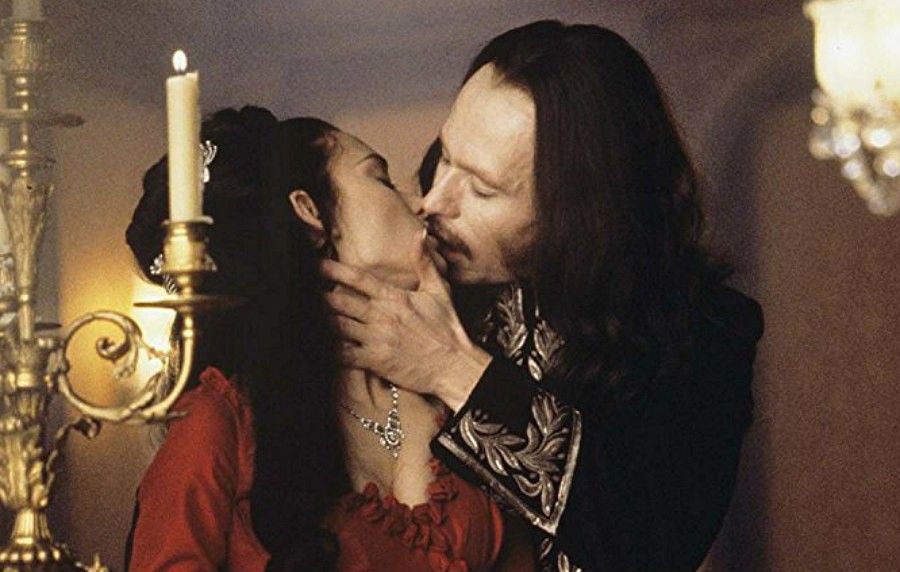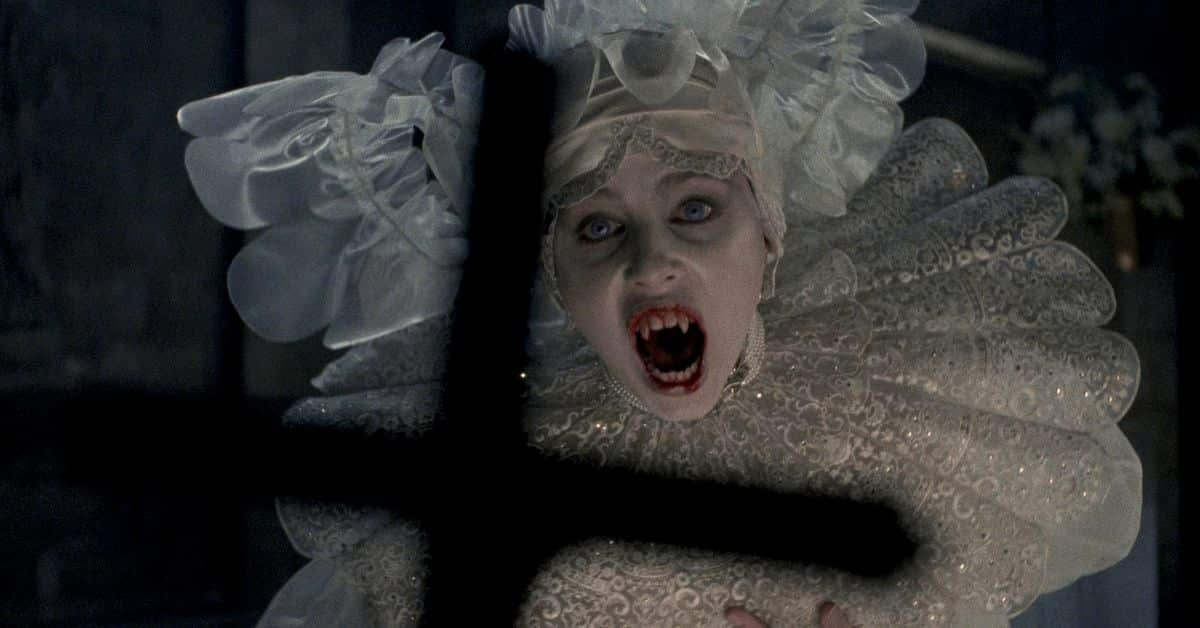 Bram Stoker's Dracula - (1992)
"When Dracula leaves the captive Jonathan Harker and Transylvania for London in search of Mina Harker—the reincarnation of Dracula's long-dead wife, Elisabeta—obsessed vampire hunter Dr. Van Helsing sets out to end the madness."
Beautiful costuming. Sensual blood-sucking romance.
Probably my favourite movie on this list.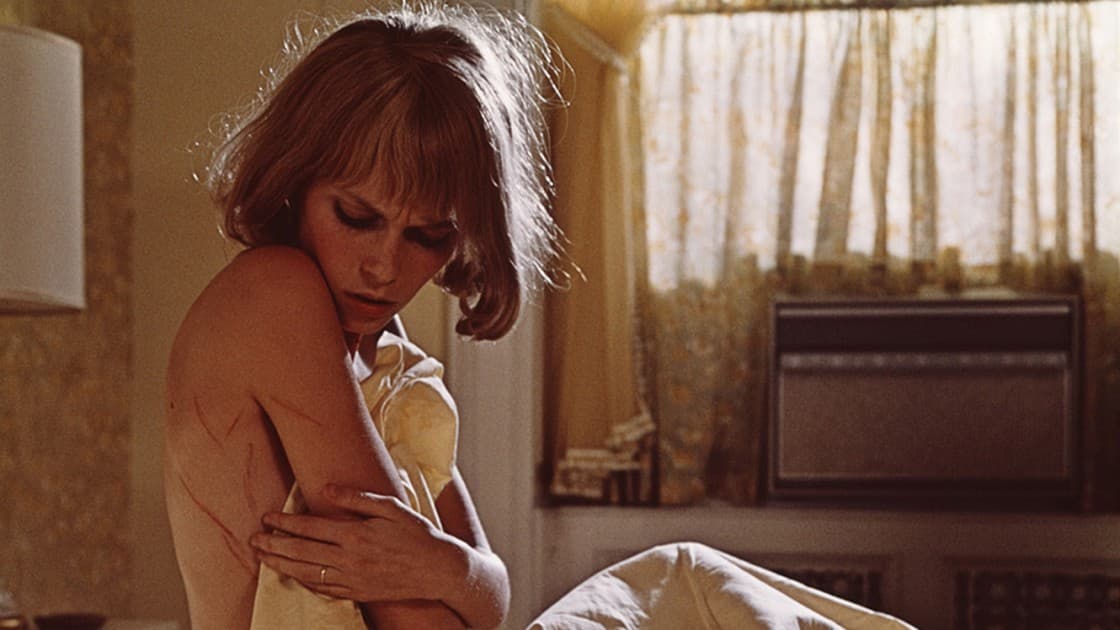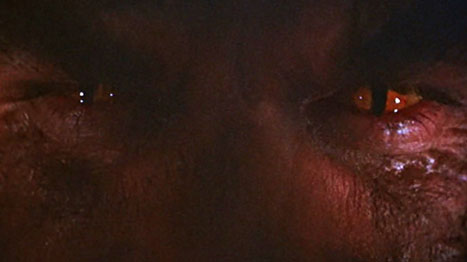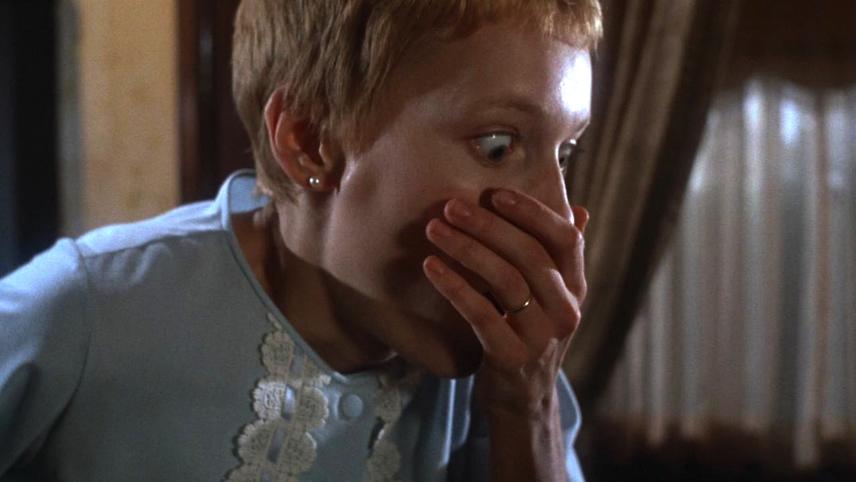 Rosemary's Baby - (1968)
"A young couple moves into an infamous New York apartment building to start a family. Things become frightening as Rosemary begins to suspect her unborn baby isn't safe around their strange neighbors."
Classic horror from the 60s, Mia Farrow is wonderful in this.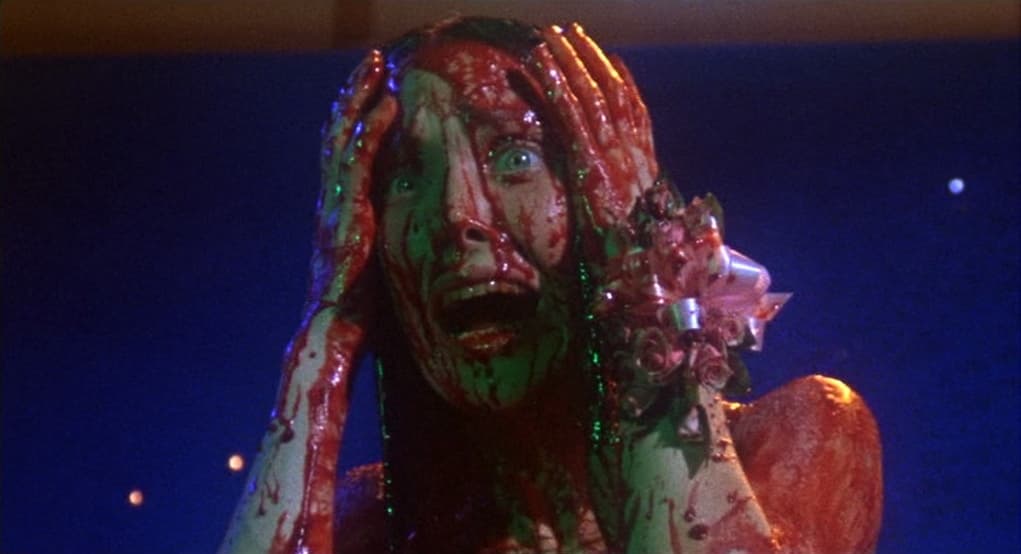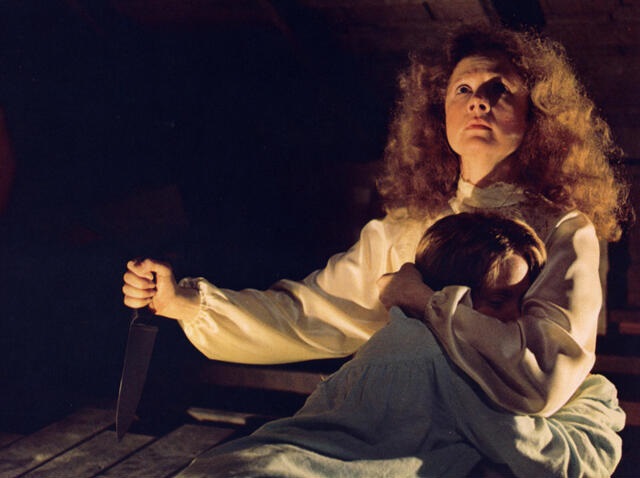 Carrie - (1976)
"Carrie White, a shy and troubled teenage girl who is tormented by her high school peers and her fanatically religious mother, begins to use her powers of telekinesis to exact revenge upon them."
Evil Danny Zuko makes an appearance.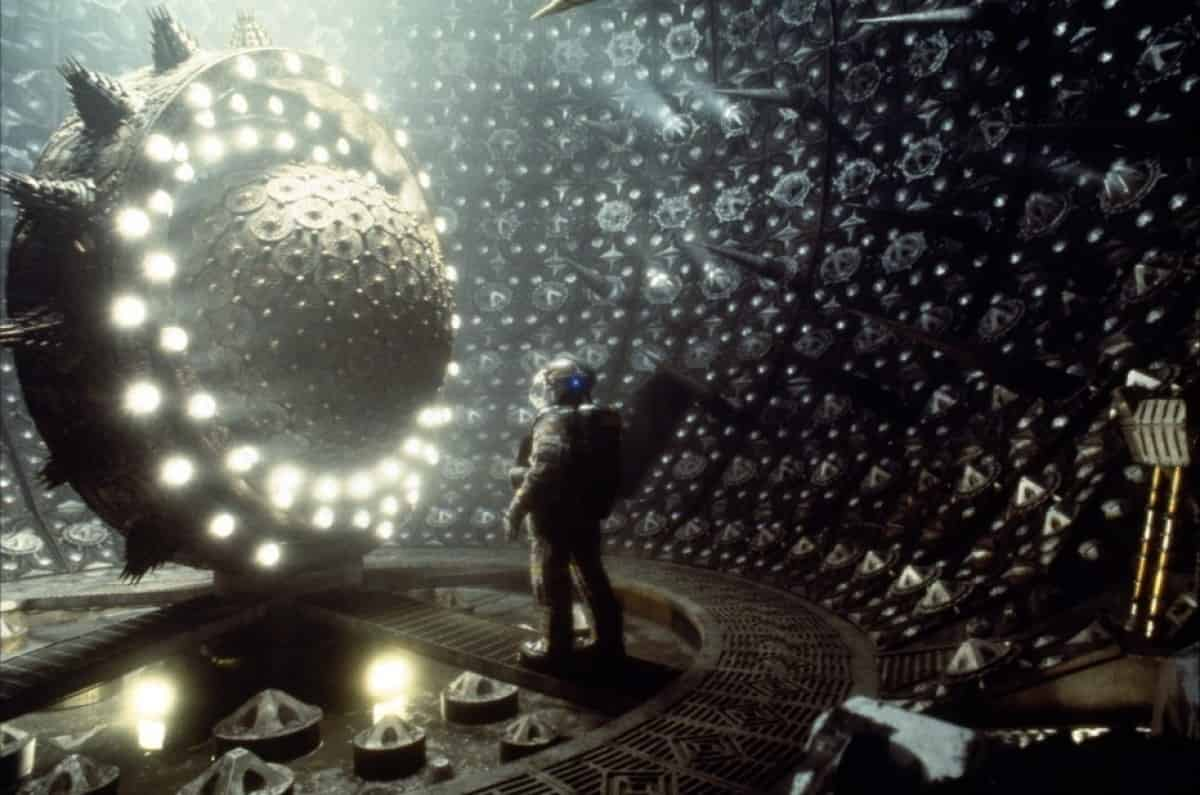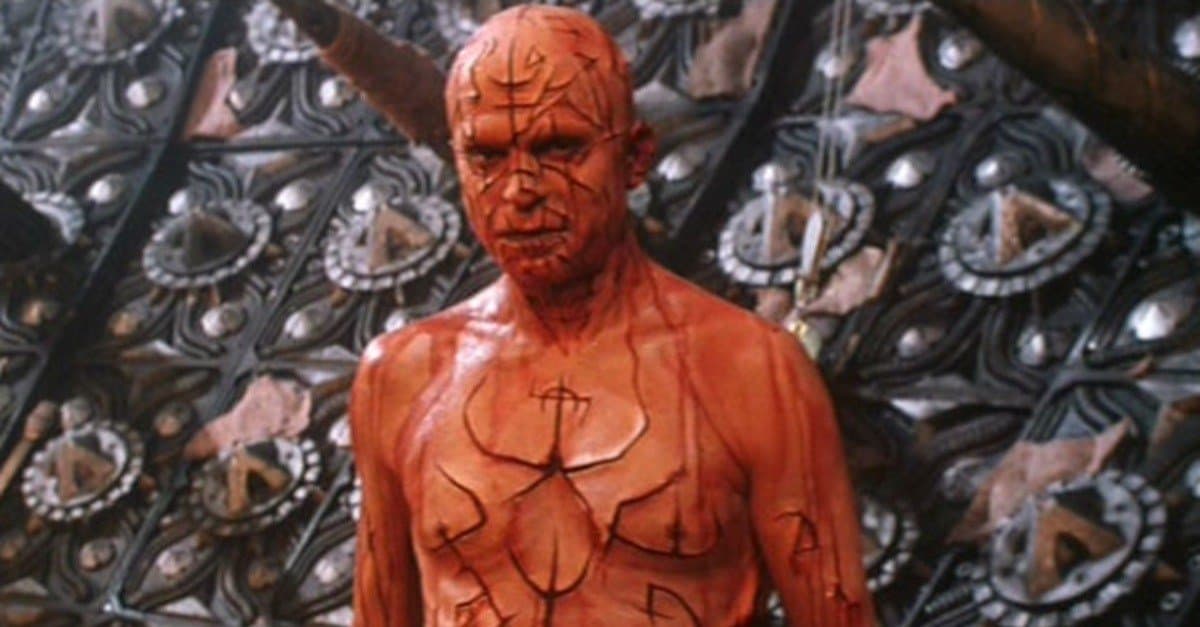 Event Horizon - (1997)
"In 2047 a group of astronauts are sent to investigate and salvage the starship 'Event Horizon' which disappeared mysteriously 7 years before on its maiden voyage. With its return, the crew of the 'Lewis and Clark' discovers the real truth behind the disappearance of the 'Event Horizon' – and something even more terrifying."
Incredibly gory and gross, wonderful to watch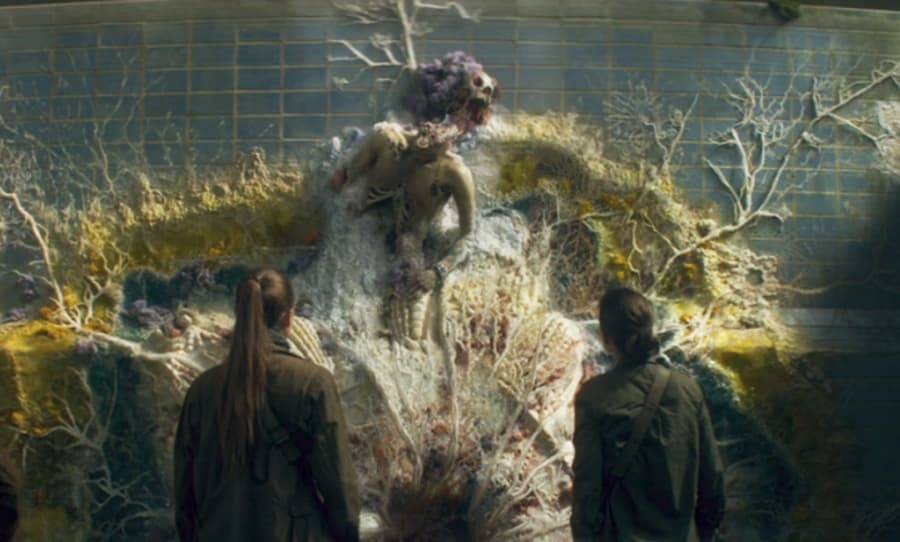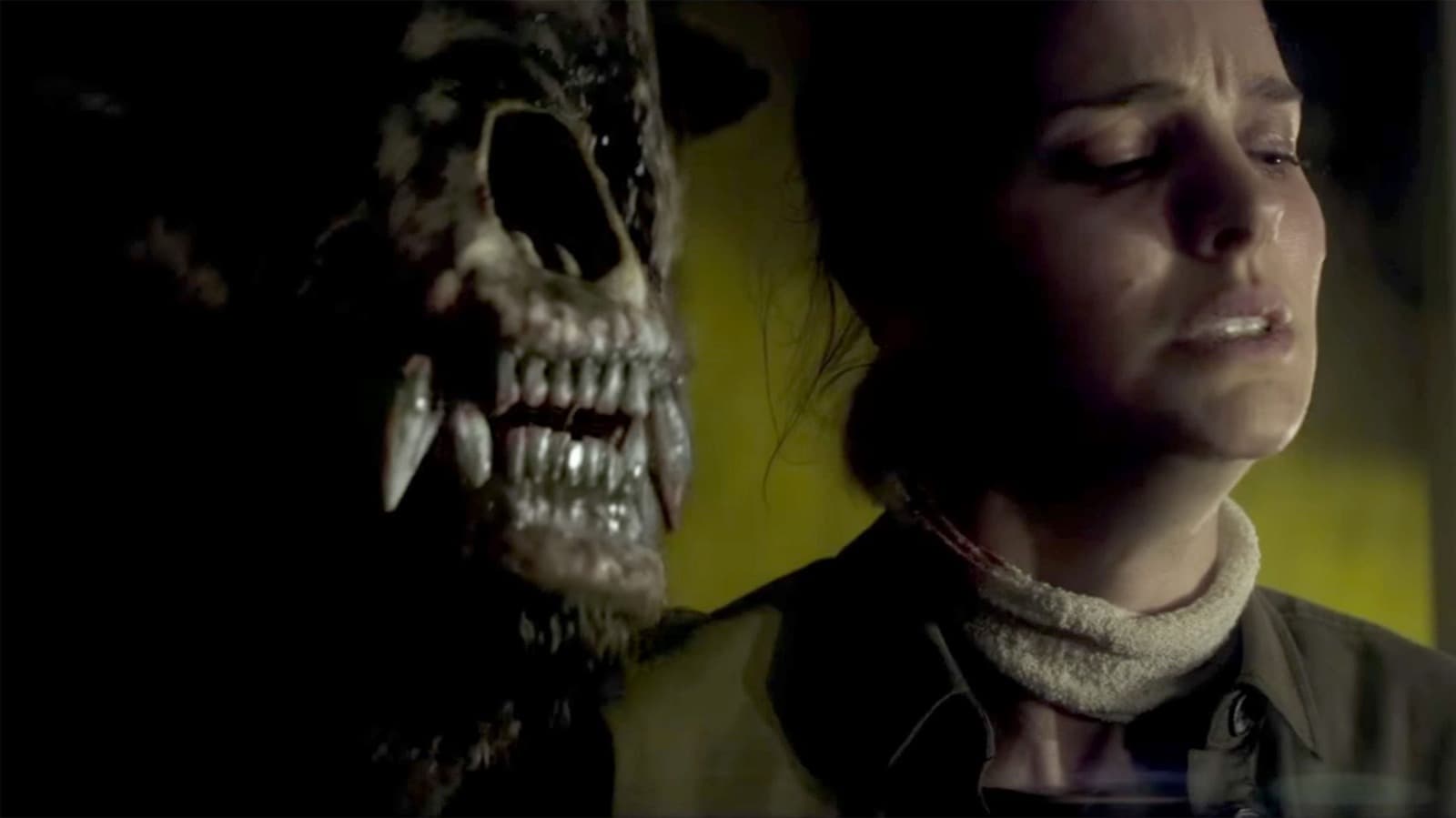 Annihilation - (2018)
"A biologist signs up for a dangerous, secret expedition into a mysterious zone where the laws of nature don't apply."
First movie to make me hold my breath in terror. 10/10